My name is Paulina Langner-
Bentkowska and I am a wedding planner.
It is my passion.
Ever since I can remember I have always been enthusiastic about love
and happy endings written by fate.
Thanks to a wonderful confluence of life events, I too found my love and it also proved to be the turning point in my career!
Well, when I started planning my own wedding I felt a special love for creating such special celebrations. It was then that I decided to take part in a number of training courses in the field of wedding organisation, which opened the door for me to deal with this subject in a professional manner.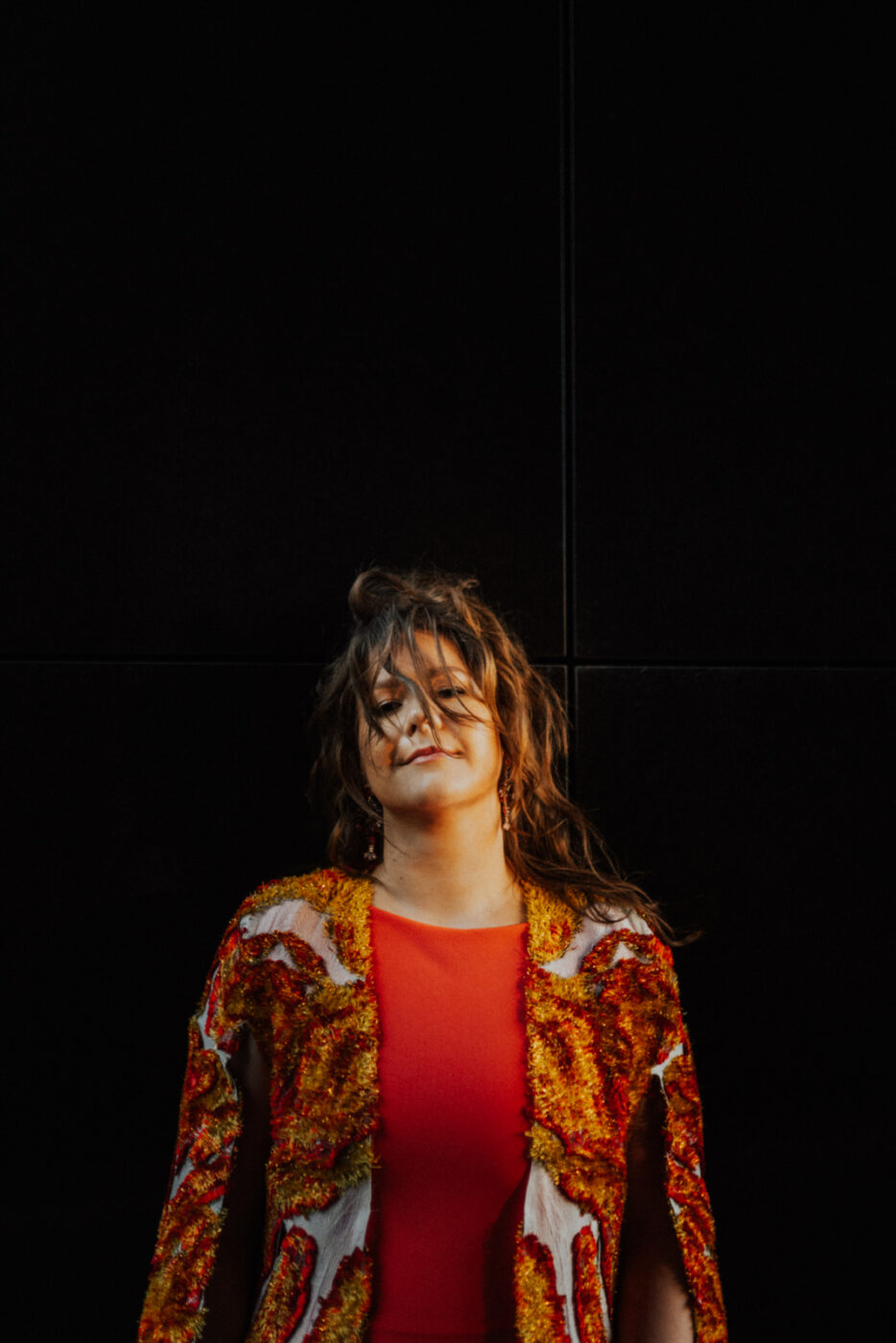 However, in addition to professionalism, an approach from the heart is particularly important to me, so each time your 'yes' is a great honour for me, because you let me into your world and give me the trust to create such an intimate event, for which I am very grateful to you.
Thank you for taking a look into my world and I invite you to get in touch.
Hope to see or hear from you soon!

My moment of love